Leeds City Council
Animated Piece
Leeds City Council invited us to pitch for this animated piece about their 12 big ideas for the city. We were pleased that our creative and unique idea meant that we were successful.
They wanted an animated piece which had a clear CTA for people, businesses and organisations to get involved and make a pledge.
How we did it
We started off by writing the script and collating all the information that needed to be put into this video, with feedback from LCC we tweaked the script so that both parties were happy. Initially the brief was the video needed to be no more than 2 minutes long; however due to the sheer amount of content that was needed, this wasn't going to be feasible and we doubled the length to ensure all the information LCC wanted in, was fulfilled.
Once we had the finalised script we began storyboarding and creating the digital assets and images based upon LCC brand guidelines, ensuring consistency was met throughout.
The comprehensive storyboard was sent for approval, only a few tweaks were required and then we started animating. This was a long process due to the amount of information and assets that were in the piece, however with the tight deadline we ensured this was met.
After a few amends and when LCC were happy, we sourced music to go with the piece; due to the length we needed to find upbeat music to keep the viewers interested. Tying the music and animation together created the final piece.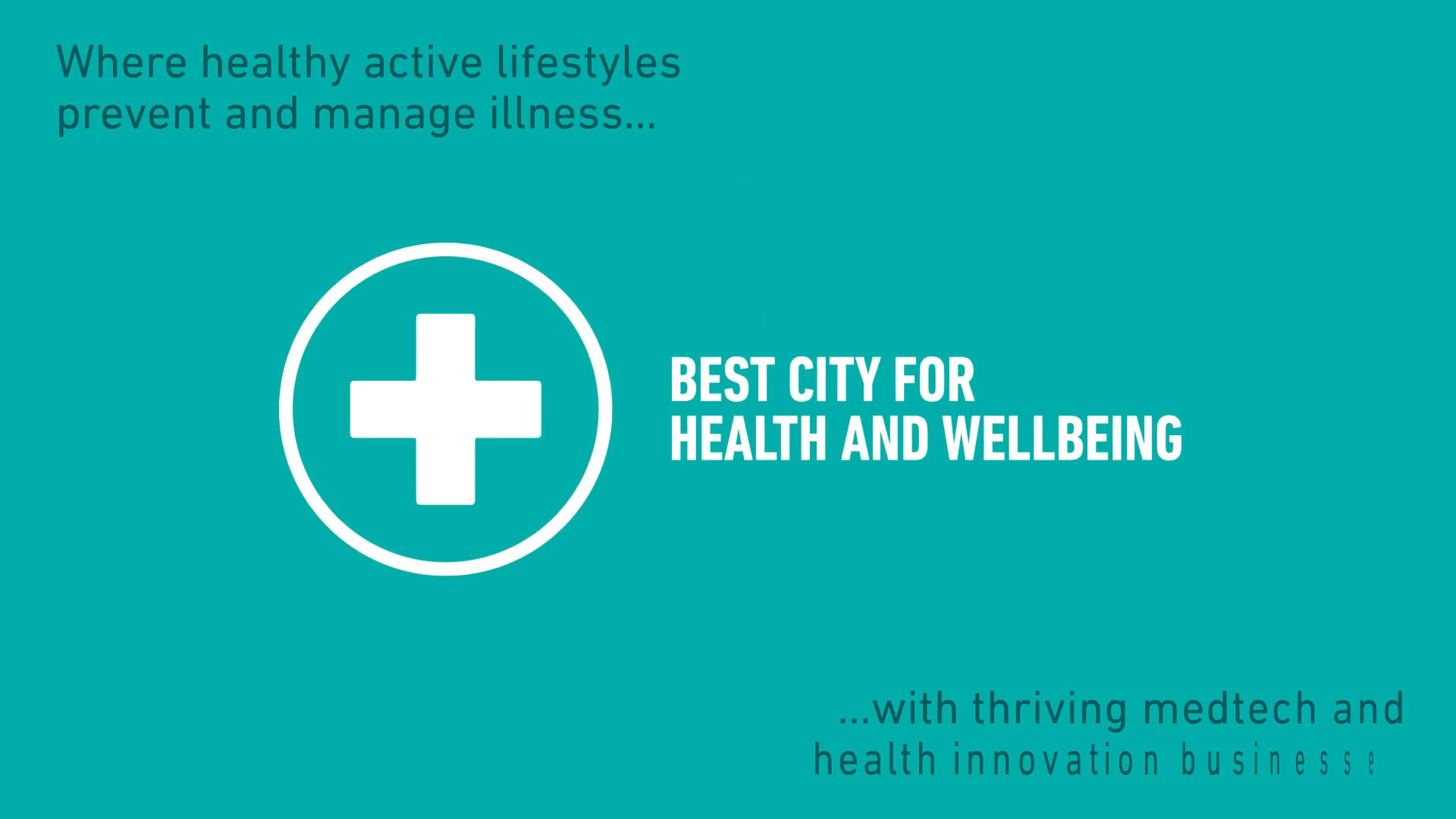 An on brand creative piece which is visually engaging
Animated final piece including music
Detailed and comprehensive storyboard so there were no surprises or missed information
The result
A visually engaging animated piece which brings a detailed and potentially boring subject to life.