It's no secret that video is one of the most successful medias of our time, and so it's hardly surprising that so many people have jumped on the live video bandwagon. Video has the entertainment factor, and is more engaging than written content, so it's generally quite popular. The fact that these videos are now live is even more exciting as the audience can get an insight on what is happening in the videomakers lives right at that very moment. Over the past few years live video and live streaming have become increasingly popular from a business view but also from a leisurely view too. So we ask the question, what exactly is live video?
What is live video?
Live video is essentially broadcasting real-time video and/or audio via the internet to an audience. Because these videos are streamed, they don't take up your mobile's memory and they're incredibly easy to set up and watch. To get a video started, you can either a. use an existing streaming site, such as YouNow or Livestream for general streams, or Twitch for gaming streams, or b. use a social media channel that supports live streaming, such as Facebook. Whichever method you use, you need an account set up first. Once you have that, you simply press the "record"/"go live" button. This will automatically notify friends if you're using Facebook, or in any other cases you can click "share" to let people know you're live. And you're good to go! The public will see that you're live right now, and can react to this using comment sections.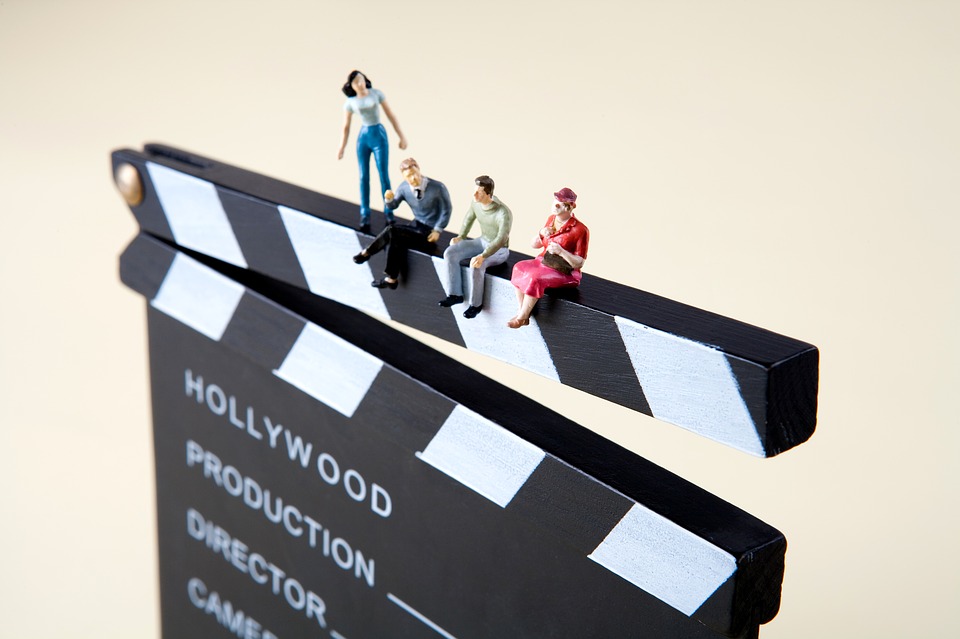 Where can you use live video?
As we previously mentioned, there are sites that are dedicated purely to live video. Let's take YouNow for example. Founded in 2011, this site is used to live stream to audiences from around the world. You can stream yourself, comment and react to other streams, and even invite people onto your stream via webcam and split screen. The only way to do these things is to log in via your Twitter, Facebook or Google+ account though. This site is popular with younger, more social audiences as it's mainly used to vlog their lives and have a chat with the audience. It can be used in business or to promote a product, but it would require directing people to the site via social media, which is quite a hassle, especially when some social medias already have the livestreaming option.
Another example is Twitch. This platform is used for gaming only, and so it's perfect to promote any sort of new and upcoming video game, or to show off your gaming skills. To start streaming on this platform, you need to log in via an account or connect to your Facebook. As with other platforms, you can comment and react to other people's streams, as well as streaming on your own channel. Twitch allows users to broadcast their screen playing the game, and their webcam, usually in the top corner, to make for more personal viewing. This is popular with gamers, yet can be used to talk to the audience in a vlog-like form. As we've mentioned, businesses can use this to promote any games they've been working on if they wanted to.
And recently more and more social media channels have implemented live streaming services onto their sites, such as the aforementioned Facebook with Facebook Live, and Twitter with Periscope integration. Each one works in different ways, though. For example, when streaming on Twitter, you actually need a separate app called Periscope. This app can connect to your Twitter account, and stream onto your timeline. This can make life a little difficult  if you don't have much phone memory and can't afford to use it for yet another app. As we mentioned before, Facebook Live can easily be done via the Facebook app and streams directly to your newsfeed.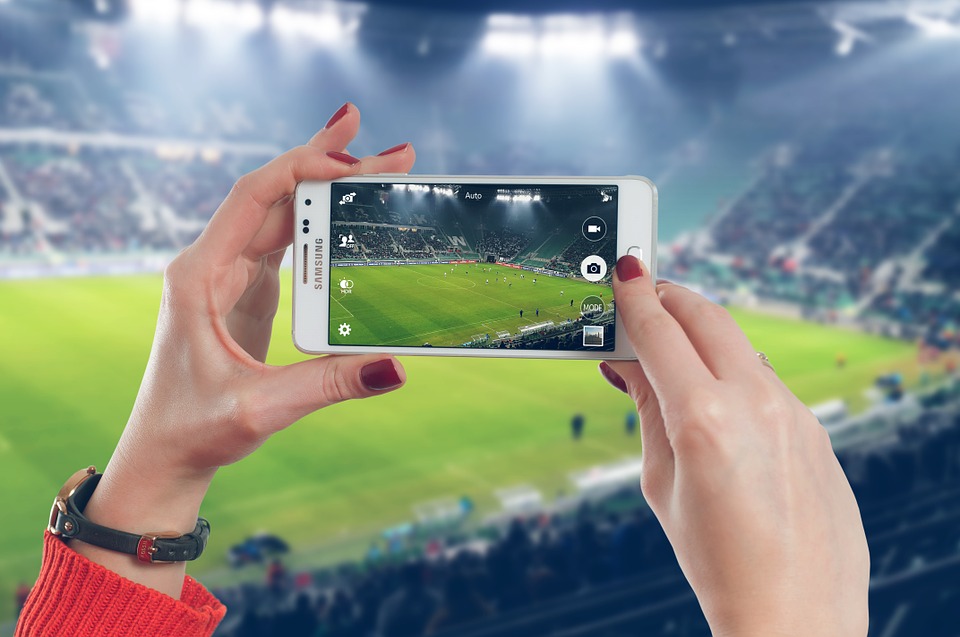 Why should you use it in marketing?
So now that we've fully explained this new craze, why should we use it as a business? Well here at AMA we believe that using live video increases user engagement, as well as creating a more personal bond between the business and audience. It can be used to promote the company, brand or product, through a tutorial for example, or perhaps it can be used to broadcast a competition. We love how The Metropolitan Museum of Art in New York used Facebook Live to tour around and promote their museum to Facebook users, yet we adore how wacky yet interesting this Buzzfeed video is, that not only promotes their page, but also entertains the viewer through suspense.
AMA predict that live video will get bigger and better in 2017, and so we suggest picking up your phone and hopping on board the latest marketing trend.