It's a new year, digital trends will be soon hotting up and it's time to review 2016. Last year was a success in terms of various marketing and technology trends, with many people jumping on board the likes of Pokemon Go and live video streaming. Here we take a look at what happened in the digital world in 2016, and our predictions of 2017.
What were the biggest marketing and tech trends of 2016?
Apps – New apps are released every year, but in 2016 the likes of Pokemon Go, Uber and Airbnb dominated the world with their fresh and popular new concepts. These 3 apps took the world by storm in their individual ways – Pokemon Go introduced a new way of gaming by using a mobile camera to catch Pokemon, Uber was and still can be used to easily call and arrange for a taxi, and Airbnb made it possible to book a flight and browse for/list your own B&B. It wasn't all about the new apps though, as social media apps such as Facebook, Instagram and Snapchat improved upon themselves throughout the year by adding new features, such as Facebook Messenger's photo filters.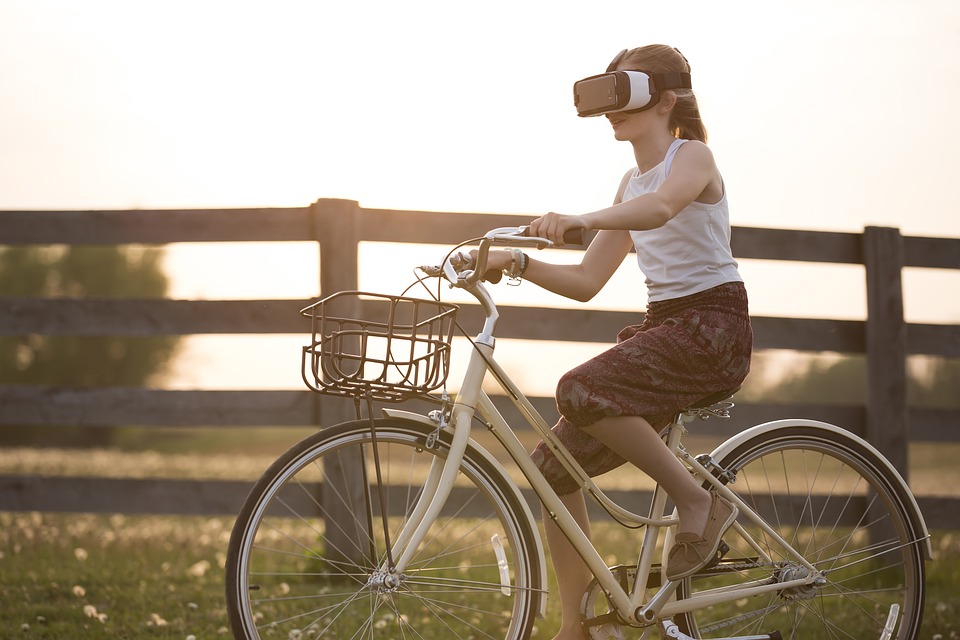 Virtual Reality – Although the concept of Virtual Reality has been around for years, 2016 was the year that it really took off. Technologies developed and suddenly the world is full of headsets complete with controllers to allow the audience to explore a digital world. Because it was (and still is) such a big trend, many people are interested in trying out the new technology, whether it be for advertising or gaming. We know we'll be seeing more of this trend in the upcoming years. Read our blog for more information on VR.
Live video – 2016 saw the uprise of live video on various social medias, and it instantly became a hit. For years there has been various live streaming sites such as Twitch for gaming, or YouNow for general streaming, but in the past year many popular social medias took on their own concept for live streaming. Facebook launched their Live feature, Twitter integrated with the app Periscope and Instagram recently released their own live streaming service for Instagram stories. These services allow users to connect to others in a more personal and fun way, and we're sure that the trend will continue into 2017.
Automation – As of the end of 2016, there's no better physical automation system than Amazon's Alexa. Not only can she play your music for you, but she can also update you on whatever you like, whether that be the latest sports scores or the weather. You can ask Alexa pretty much anything, such as "Alexa, wake me up at 6am". She acts as a personal assistant, and has definitely become popular over the course of the year. We expect that the next year will bring even more updates to Alexa and what she's capable of. But, there's IFTTT. This free web based service is made up of various apps and services that connect together to create a chain of events. For example, "if I post an Instagram photo, then save it to my Dropbox account". Although free, it requires a lot of time setting up accounts for it all to work. We're sure we'll see more of this in 2017, with new and improved formulas.
So, there were quite a few trends going round last year. But what do we think will take the marketing world by storm in 2017?
Chatbots – In 2016, a few apps introduced Chatbots to increase interaction, such as Duolingo, the language learning app. The Chatbots on this particular app are used to help the user learn their chosen language, and talk to them as if they were having a real life conversation. We think that we'll see more of these Chatbots on social media in 2017, to help solve issues, or just for a chat. In businesses, they can be used to talk to customers while employees are busy, or could be used as an initial form of communication before getting through to the business.
Video content – Yes, video has been around for years. Yes, the use of video grew in 2016. And yes, it will continue to grow in years to come! We think that videos are the most effective way of getting your point across, and engage the audience more than any other media. We recommend sticking to shorter videos though, as the audience may lose interest when watching a 20 minute video.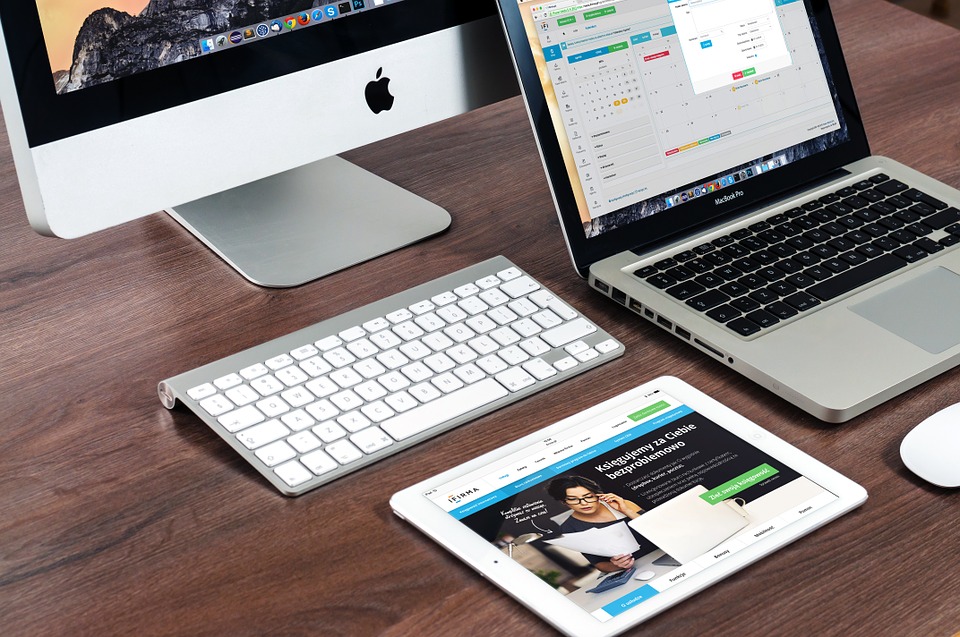 Apple – One of the world's biggest companies, Apple, is known for its range of technical products such as the iPhone. 2017 is the year of the iPhone's 10th anniversary, so we're expecting something spectacular to hit the shelves. We're looking forward to seeing what they will bring, and we know for sure it will be something huge.
Mobile first/only – We've always had a mobile first attitude, but the prediction is that in 2017 75% of internet use will be on mobile. That means that sites should focus on working on mobile before desktop, because more than likely the user will be viewing on a mobile. Tieing in with this, we think that smartphones will become a lot more advanced. More of this in the next point…
Smartphones – These, as you probably know, are already very smart and advanced, but there's always aspects to be improved upon. We imagine the future to only be controlled by voice, or perhaps VR will be included more in mobile form. We can't predict what will happen to smartphones, but we do know that they will continue to grow and will remain as popular as ever.
Automation – Although this isn't new, automation in marketing is key and will continue to be in 2017. Marketing is slowly getting more complex as the years go on, and so maintaining automation (through automatically scheduled tweets, for example) makes sure that the simplest of tasks can be done. However, there is always the danger of sounding too automatic, and so businesses should allow themselves to sound more personal and friendly towards customers and clients.