It's no secret that social media is growing in popularity each passing day. Each platform has its own uses – Twitter for microblogging, YouTube for uploading videos, Instagram for photos – the list goes on. Because there are so many different ways to portray your content on these channels, you should think about marketing your business through social media.
Before jumping straight into it and signing up to any social media you can find, first of all you need to specify your audience, and think about which platform they are more likely to use. If you're strictly B2B, LinkedIn would be the best place to start. If you're more B2C, Twitter is recommended. You may also think about what you'd like to promote. If you're a company that sells shoes, for example, Instagram would be a great platform as it's a huge image based website that you could utilise well. It's all about seeing what's best for you.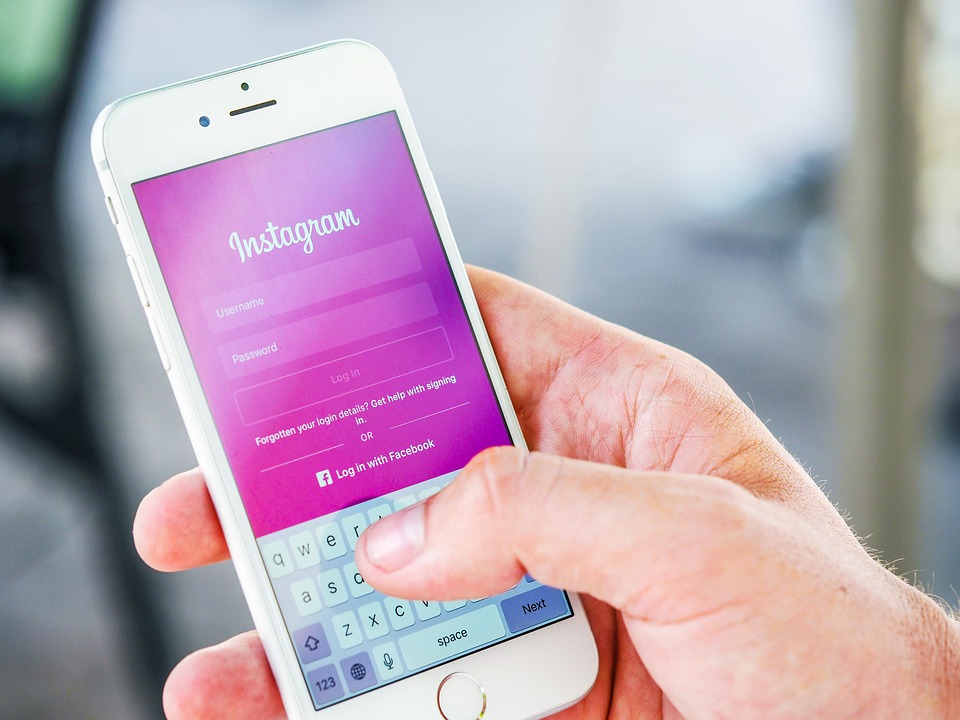 Now let's move onto the why.
1. It's free to use! – You heard right. Signing up to these social medias are completely free, which means you can post whenever and wherever you'd like without worrying about any costs. Although as you start building up more of your audience, you may look into using tools such as Hootsuite or Sproutsocial, that allow you to schedule posts on different platforms at a monthly cost.
2. Reach thousands of people, increase website traffic – Did you know that there has been a 6% growth in the use of social media in the United Kingdom since 2014? And that at least 89% of the population is using the internet? These figures give you a bit more insight into just how many people use the internet and social media. With the right techniques, your posts can reach thousands of people at a time, if not more, and you'll be expanding your audience as well as your business. The aim of this is to push more people to your website, and increase the traffic, which will then increase your search ranking on search engines.
3. Target specific audiences – Some social media platforms allow you to target specific groups of people when posting. For example, when advertising on Facebook you can set the post to only show up on the timelines of those who are specifically men aged between 18 and 65. This can be beneficial when promoting things such as gender specific products, or if perhaps you're running a campaign aimed at younger people.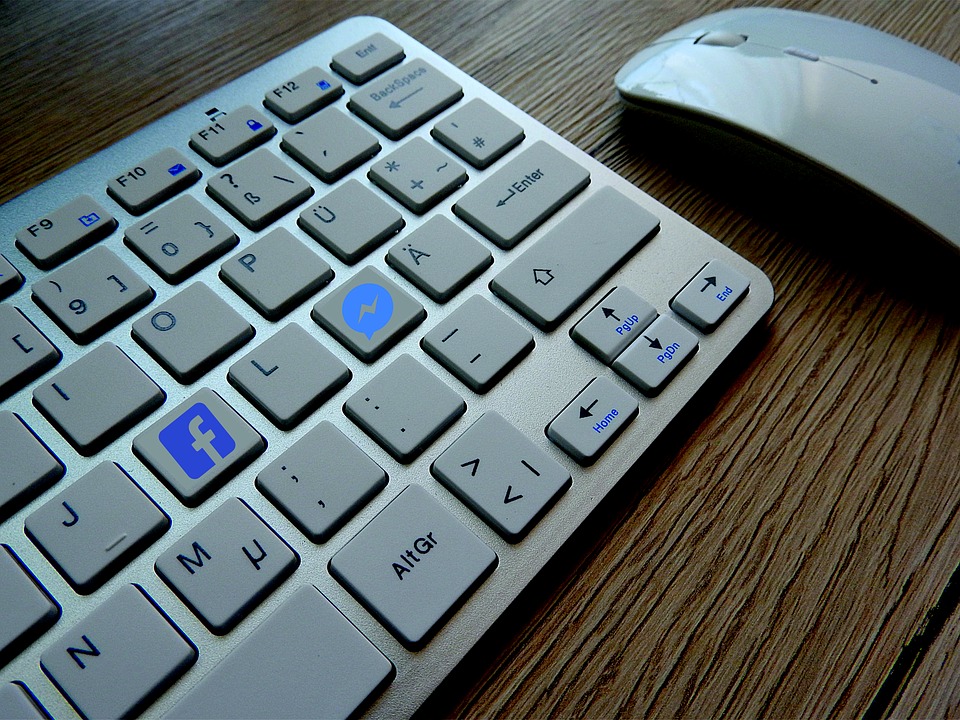 4. Analytics – Most social media platforms nowadays allow you to look at your analytics for each post, to see how well it had done. This is particularly helpful in seeing what works and what doesn't, allowing you to change your strategy if needs be.
5. Engagement and customer insights – One of the best ways to engage with your audience is through the likes of social media. It's an easy way for customers to contact you if there's a problem, which also means that it can be resolved quickly through a simple message. In doing so, you're also controlling your brand's reputation as you want to ensure that you look approachable on the web. Additionally, through engagement and social listening, you can gather information about your customers and what they think of your business, which you can then use to improve if needs be.
6. Competition – By using social media you can see what your competitors are doing. What's working well for them that you could adopt into your strategy? What isn't working so well? How many followers do they have? Based on this information, what could you do better than them? Because you're competing against them in the search rankings, these points are important to remember.
7. Build relationships – Social media isn't only for posting on, then forgetting about. When engaging with customers, you can build up a dialogue that they'll remember and tell their friends about. It's all about creating that relationship for your loyal customers.
Those are some main points as to why you should utilise social media for your business. It can help you grow in ways you hadn't imagined before! If you need help with social media, contact AMA today.