When using social media, you need to take several things into account. For example, say you manage your company's Twitter account, but also run your own personal account. You don't want to mix up the two and tweet what you had for tea last night on your business account by mistake. Another (unlikely) occurrence is that you account could get hacked. Sometimes it may be because you clicked a dodgy link, or maybe the hackers targeted your popular business account to get a laugh. Either way, we don't want it to happen to you, and that's why you want to make sure your accounts are password secure.
Unfortunately for some celebrities and popular brands, they were either the targets of hacker attacks, or they accidentally tweeted something hilarious. Here are our top social media bloopers and funny moments from business social media accounts.
Hack attacks
McDonald's
In March, the McDonald's Twitter account got "hacked by an external source" (as determined by an investigation by McDonald's themselves). The tweet that was sent by the hackers was tweeted at @realDonaldTrump, attacking his presidency role.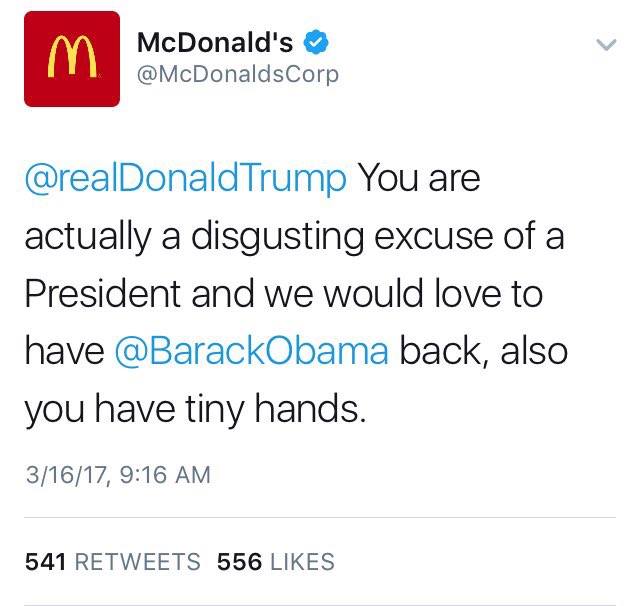 The post was quickly taken down, and an apology was issued by McDonald's a short time after.
Burger King
Sticking to the theme of fast food restaurants, in 2013 the official Burger King Twitter account was also subject to a hacker attack. The hackers had changed the account profile picture to the McDonald's logo, the display name to "McDonald's", and changed the bio to "Just got sold to McDonalds because the whopper flopped =[".
Much like the McDonald's case, the tweets got taken down, the account changed back to its original Burger King form and the company issued an apology.
Bloopers
Amazon
Moving on to more funny bloopers, the Amazon Twitter account, known to advertise the products they sell on their website, posted a rather risky advertisement last weekend which featured an ironing board that resembled a sex toy.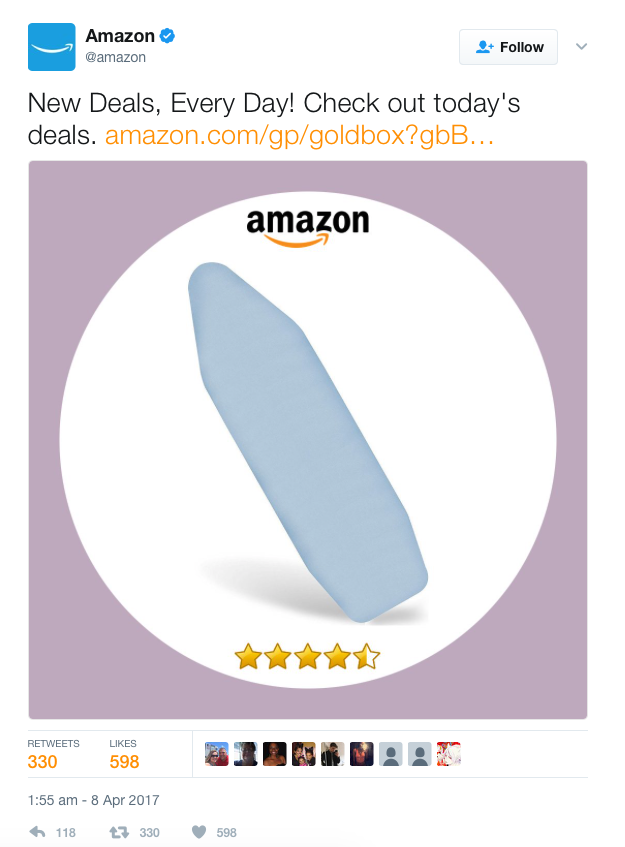 The post is still there, but the @AmazonHelp account had a busy day's work clarifying what the product was to every person that replied to the original tweet.
Delta Airlines
In 2014, Delta Airlines tweeted about the USA's World Cup victory over Ghana.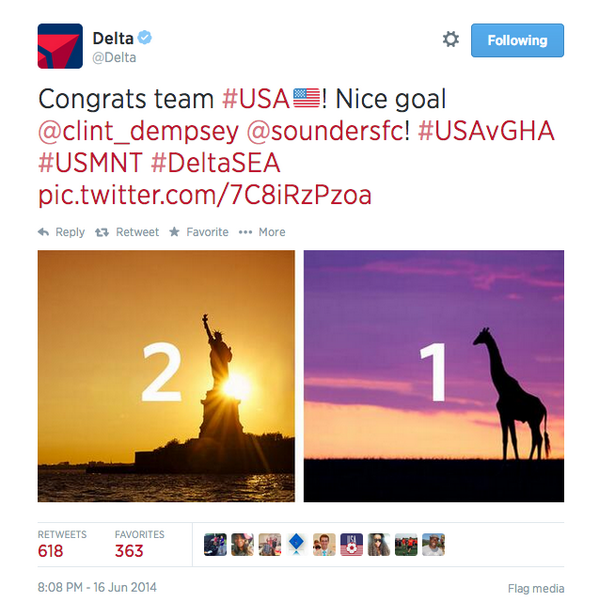 Whoever was in charge of the account clearly didn't know about the geography of Ghana, as no giraffes actually live there. The tweet backfired, and Delta was called racist. The company then issued an apology, and wished all the teams competing in the World Cup good luck.
Honourable mentions
It's not all doom and gloom on social media. Some brands use these platforms to their advantage, through comedy and relatable posts. Here are our honourable mentions.
Wendy's
One company that has recently upped their social media game is American fast food restaurant Wendy's. Each tweet is well thought out yet relatable to the common tweeter, and their customer service is outstanding. Plus, they've even had friendly banter with McDonald's.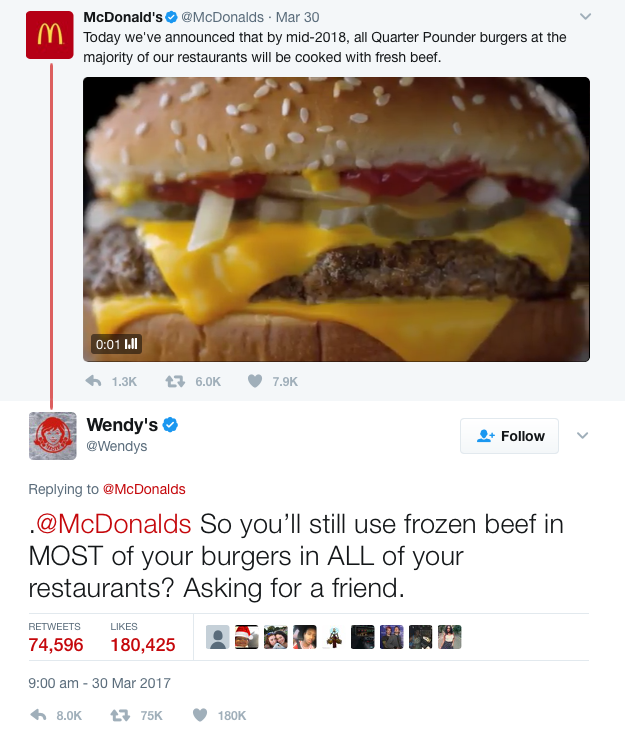 Some great examples of their excellent customer service: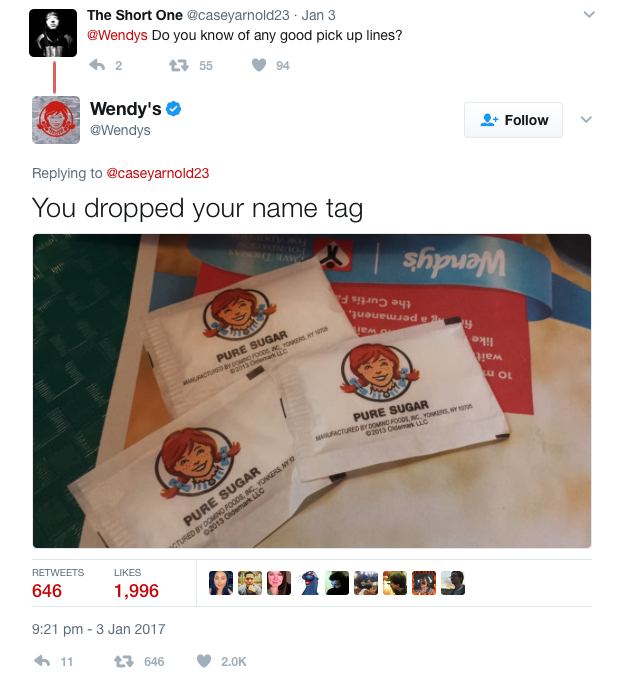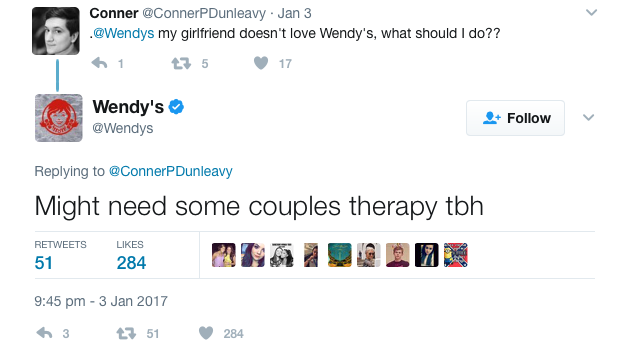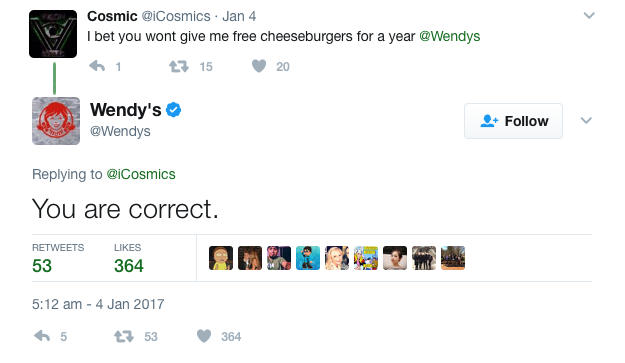 Innocent Drinks
Similar to Wendy's, Innocent Drinks are winning on the social media front. Each one of their tweets and posts are cute and fun, yet relatable.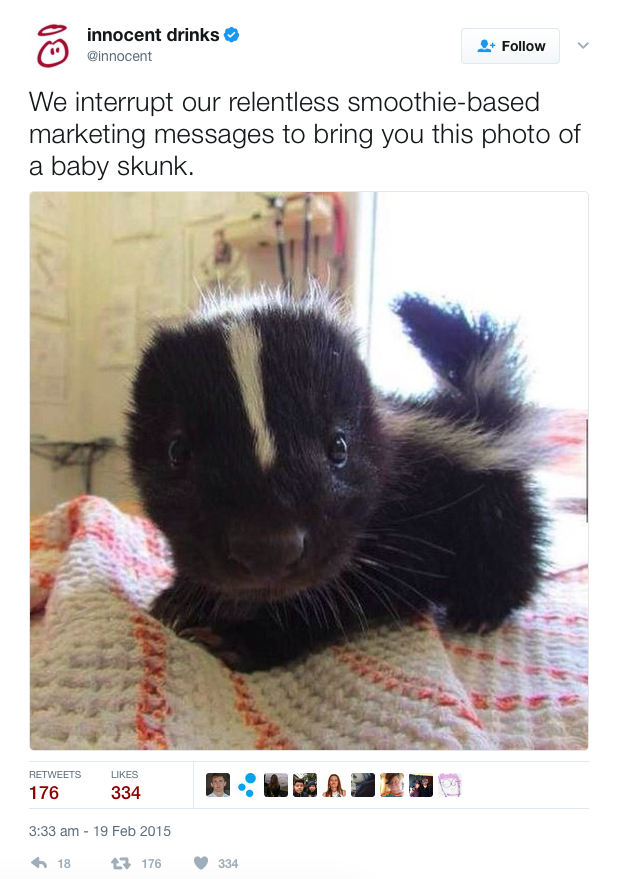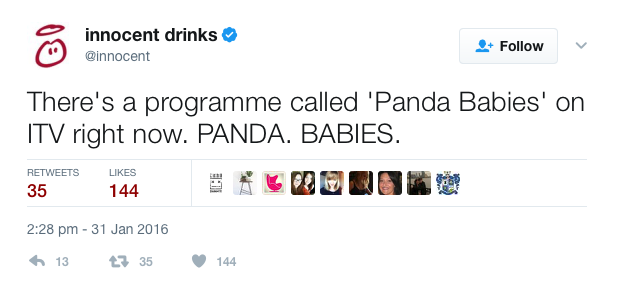 They really stick to their "innocent" branding by tweeting about cute baby animals, which is actually genius if you think about it. Not only that, but they can be pretty funny.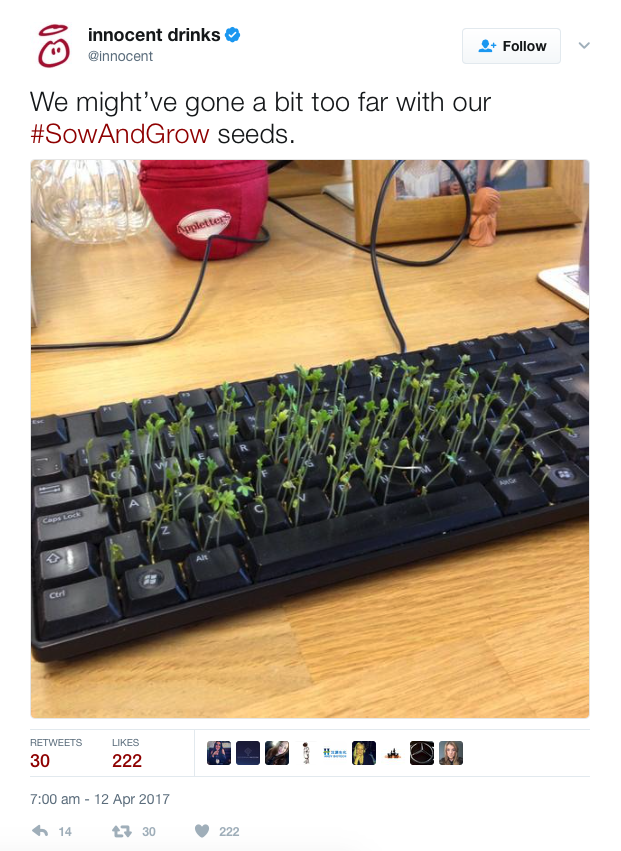 Do you have a plan?
So, with what's been said in this post, does your business have a social media strategy? Do you know what you're going to post every day? Do you know how to prevent hack attacks? And do you know how to relate to your customers? Contact AMA and we can get your social media sorted and managed by our team.