Apple's New Streaming TV Platform

 – Apple spent upwards of $1 billion on a streaming video platform, which would complement its Apple Music streaming service. Since then, Apple  has began developing a wide range of shows, from a remake of Steven Spielberg's anthology show

Amazing Stories

, to the adaptation of Isaac Asimov's classic science fiction novel,

Foundation

.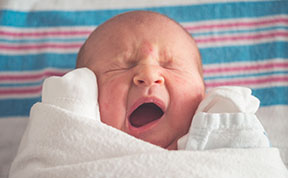 Digital Birth Control App
– The app from Sweden-based company Natural Choices uses an algorithm to predict where women are in their monthly menstrual cycle, allowing them to decide if and how they'll have sex (with or without protection) when they're most likely to be fertile.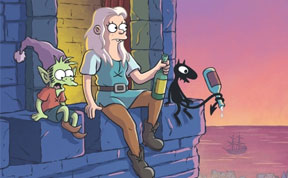 Disenchantment
–
 Matt Groening, whose Simpsons show first aired in 1987, has been commissioned by
Netflix
, the online TV and film provider, to create 20 episodes of the adult-themed animated comedy, called Disenchantment. Groening says it will cover topics such as "life and death, love and sex, and how to keep laughing in a world full of suffering and idiots, despite what elders and wizards and other jerks tell you".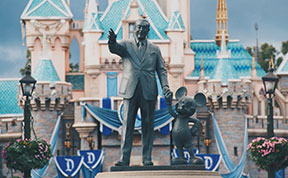 Disney Streaming Service
–
 Disney announced that it would be jumping into the streaming world with its own dedicated streaming service to counter rivals like Amazon, Hulu, and Netflix. The company will use the platform as a home for its animated and live-action films and shows, and will also produce original content — including shows from its
Star Wars
and Marvel franchises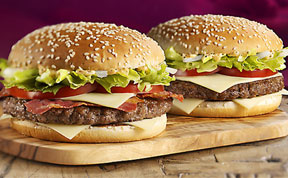 McDonald's Big Tasty is Back – Take a big bite into 100% British and Irish beef, with cheese slices made from delicious Emmental, slices of tomato, lettuce, onion and Big Tasty sauce. The Burger is only back for a limited amount of time, it is on our menu's until September 25th.