As an experienced branding agency, AMA has worked with businesses and brands throughout the UK, helping them to increase visibility and build a better reputation with past, present and future customers.
No matter what size your business or what industry you operate in, effective branding is essential if you want to stand out, get noticed and be remembered for all the right reasons.
Our comprehensive brand solutions are designed to bring out the best in your business – helping you to communicate clearly, attract new customers and provide a consistently engaging experience across all of your collateral.

Our brand solutions
Great marketing starts with a strong brand identity. It's crucial that your customers know who you are, what you stand for and what they can expect from you. But while vibrant visuals are no doubt important, truly brilliant branding requires a more strategic approach – one that encapsulates all areas of your promotional and engagement activities.
That said, we also appreciate that every business has different needs, so we tailor our brand solutions to suit your objectives and budget. Here's a quick look at the services our brand agency offers…

Competitor research
To build a brand that engages and connects with your audience, you need to take a good look at your competitors. We'll research and analyse other organisations in your sector, helping you to make informed decisions about your own brand values and personality.

Logo design and visuals
Our graphic designers can create logos, brand colour palettes, provide video, animation and photography services, and logo design documentation and marketing materials – working closely with you to visually articulate the exact image you're trying to convey.

Content and tone of voice
Whether you want your strapline, web content and brand communications written by an experienced copywriter, or require your own 'tone of voice' guidelines for internal use, we'll ensure your words instil confidence, create connections and increase conversions.

If you're developing your brand or undergoing a re-brand to reflect your business growth, your website is a great place to start – we'll pull together the right 'words and pictures' for your site, along with a user-focused design that customers will love.
This is just a small sample of the branding agency solutions we offer, but we can also carry your business branding through a full remit of ongoing support services, including: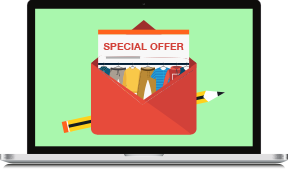 Email Marketing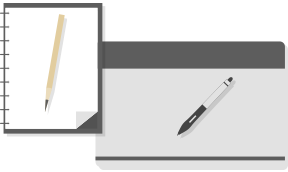 Digital marketing campaigns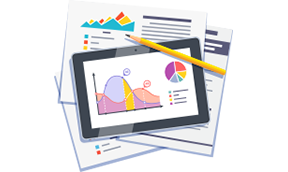 Consultancy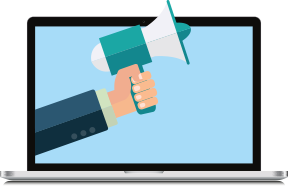 PR support
We'll combine all of our advice, information and creative output into a comprehensive brand guidelines document for internal circulation and reference, so your staff and colleagues can ensure you say 'on brand' at all times.