In this day and age we are used to being able to search for information straight away via our smartphones and computers, so it's no wonder why we're so impatient – we expect to find the answer within a matter of seconds using these advanced technologies. The ability to get things done so quickly has raised expectations higher than ever, and so marketers must keep up with these trends as they won't be going away anytime soon.
What does consumer behaviour look like right now?
People are making on-the-spot decisions
In the past two years the search interest in "open now" has tripled, whereas the searches for "store hours" have dropped. This could infer that more people are making impromptu decisions instead of planning ahead. Research shows that consumers are interested in food and medical attention at the time of need (e.g "Pizza open now", and "Urgent care open now"). People aren't as specific when making these on-the-spot decisions, as they address their need for pizza, for example, instead of searching a particular place.
People expect to get products and services immediately
As we mentioned earlier, more people are expecting instant information. But now a new trend is on the rise, and that's expecting a product or service immediately. Mobile searches related to "same day shipping" have grown over 120% over the past two years. People aren't willing to wait a few days for their order to arrive. These searches are more likely to occur in the morning.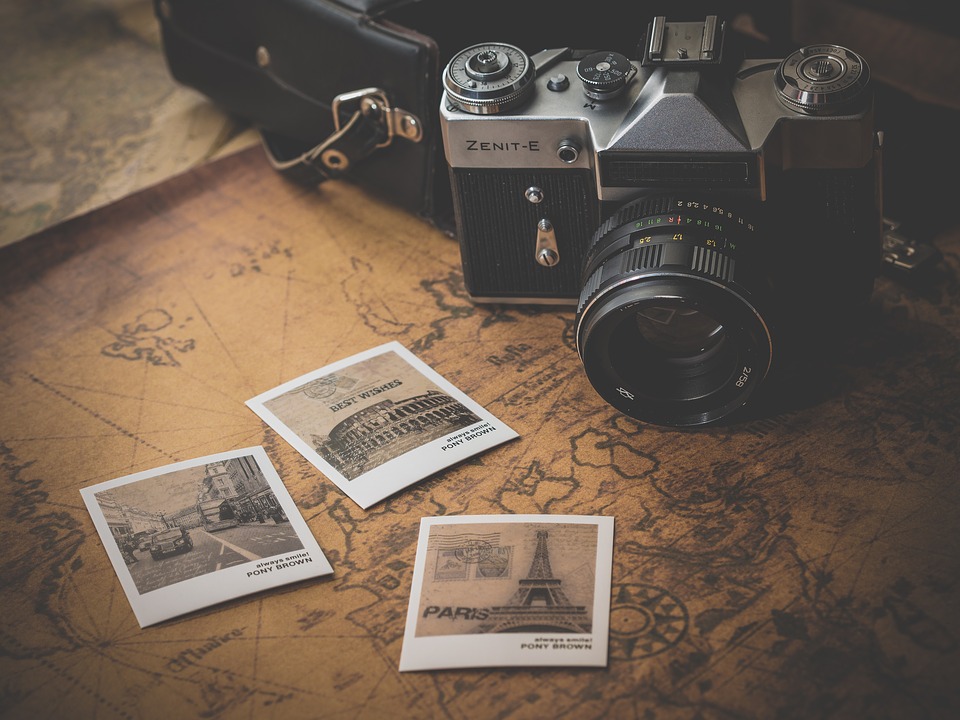 People are increasingly making last-minute plans
Less and less people are planning out what they will do in the next few days, and instead turn to making last minute decisions. Due to information being instantly available, people find that they can get away with little to no planning, as in some cases it's not so necessary anymore. One way in which we can see this is through travel planning. Since 2015, travel-related searches for "tonight" and "today" have grown over 150% on mobile.
How brands keep pace
Regardless of whether people are planning ahead or make on-the-spot decisions, their expectations are more or less the same – they want to get what they want, when they want. Stats show that 53% of visits are abandoned if a mobile site takes longer than 3 seconds to load.
The main point marketers must take from this is that you must create the best mobile user experience possible. Websites should ideally load quickly, with no faults when the user navigates around. Although the average mobile website takes 22 seconds to fully load, you have to bear in mind that for each second delay in load time, conversions fall by 12%. So less load time makes for a happier consumer.
Source: Think With Google