Only just feel like you've carved your pumpkins and set off your fireworks? Or are you well and truly in the Christmas spirit?
Helping us to get with the programme, are the annual Christmas TV adverts by big retail brands – they're here already and so is the excitement and debate around them.
In this article we look at some of this year's efforts and ask which is your favourite?
Argos lead the way releasing theirs on the 2nd November – too early? Whilst Asda, Sainsbury's and the always anticipated advert for Elton John, sorry John Lewis was released a few weeks later.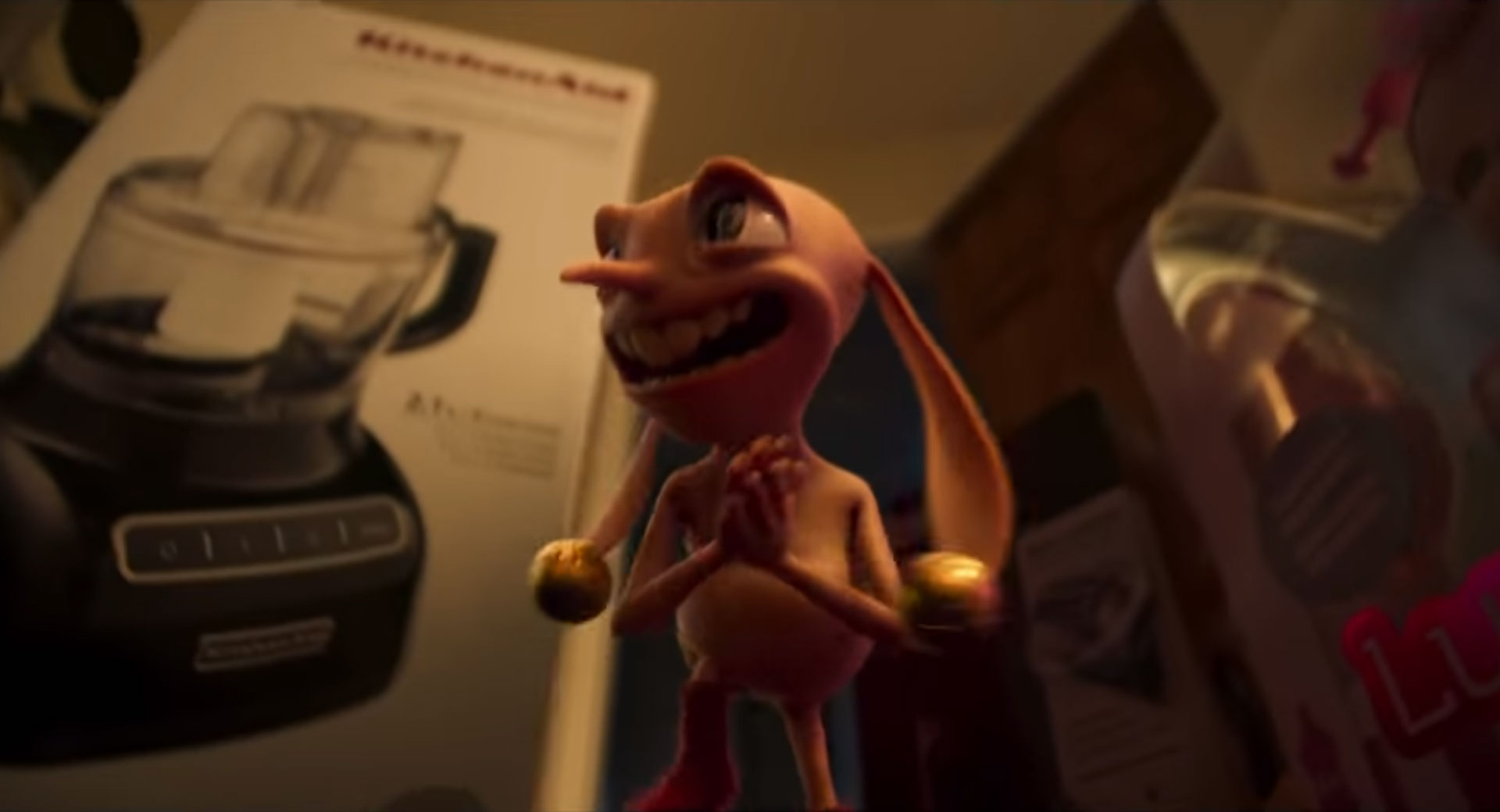 Argos
This little annoying creature is what Argos are calling 'Fool'. Suspiciously similar looking to Harry Potter's Dobby in our opinion, but unlike the lovely Dobby, Fool is on a mission to ruin Christmas preparations in whatever way he can for families. The nasty little guy.
However don't worry! He's captured, alongside a load of other fools by an Argos Fast Track delivery driver who saves the day!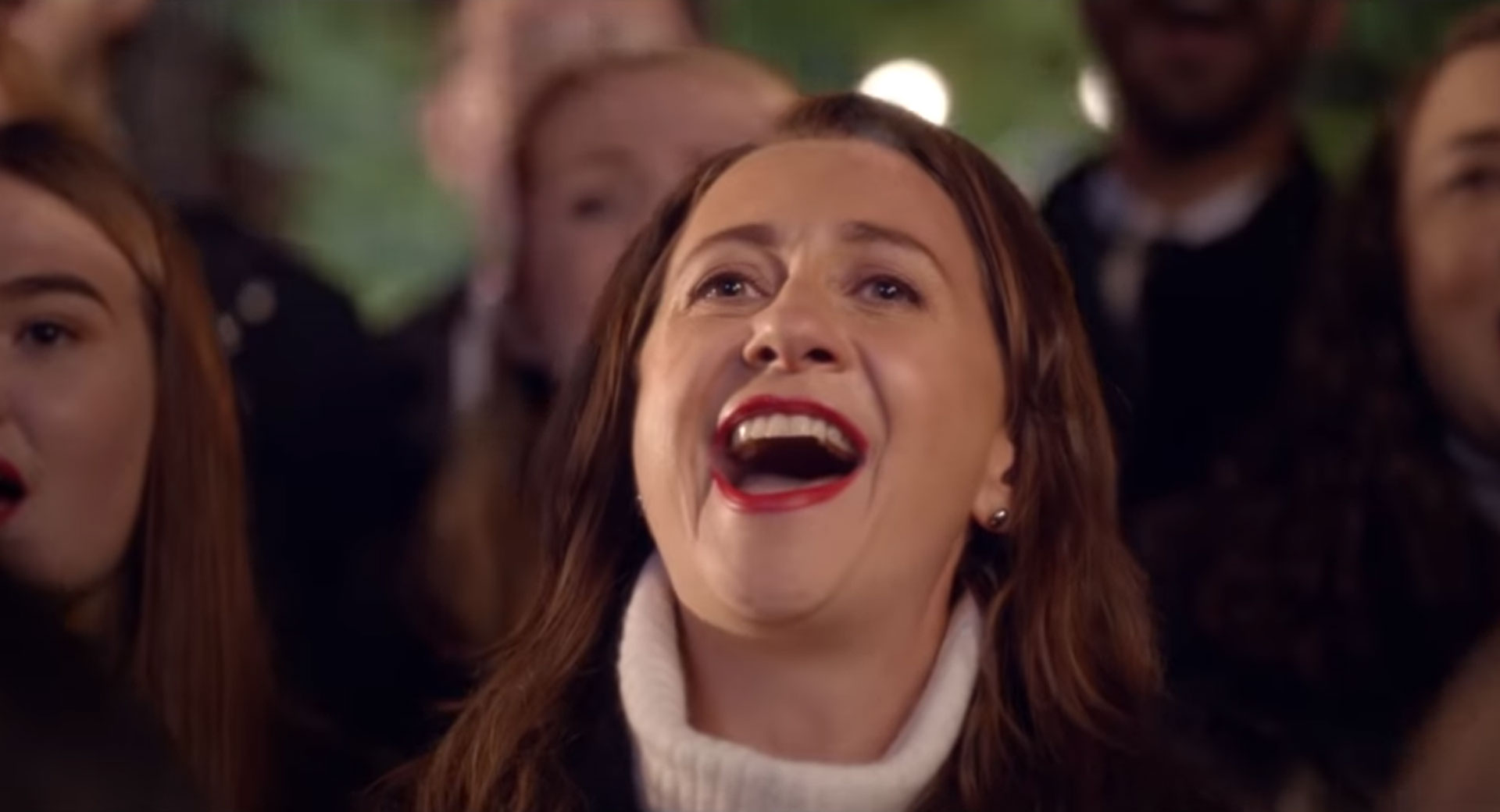 Boots – #GiftsThatGetThem
We have a feeling this will resonate with quite a lot of people, not just mothers and daughters, but fathers and sons; the sentiment is still there. We see the struggle between a teenage girl and her mum to just get each other; Mum disapproving of her daughter's make-up or the daughter sneakily emptying her mums perfume so it runs out.
However everything changes when the daughter sees her mum singing Christmas carols in a choir; suddenly realising that performing is her mums passion and she begins to understand her a little more.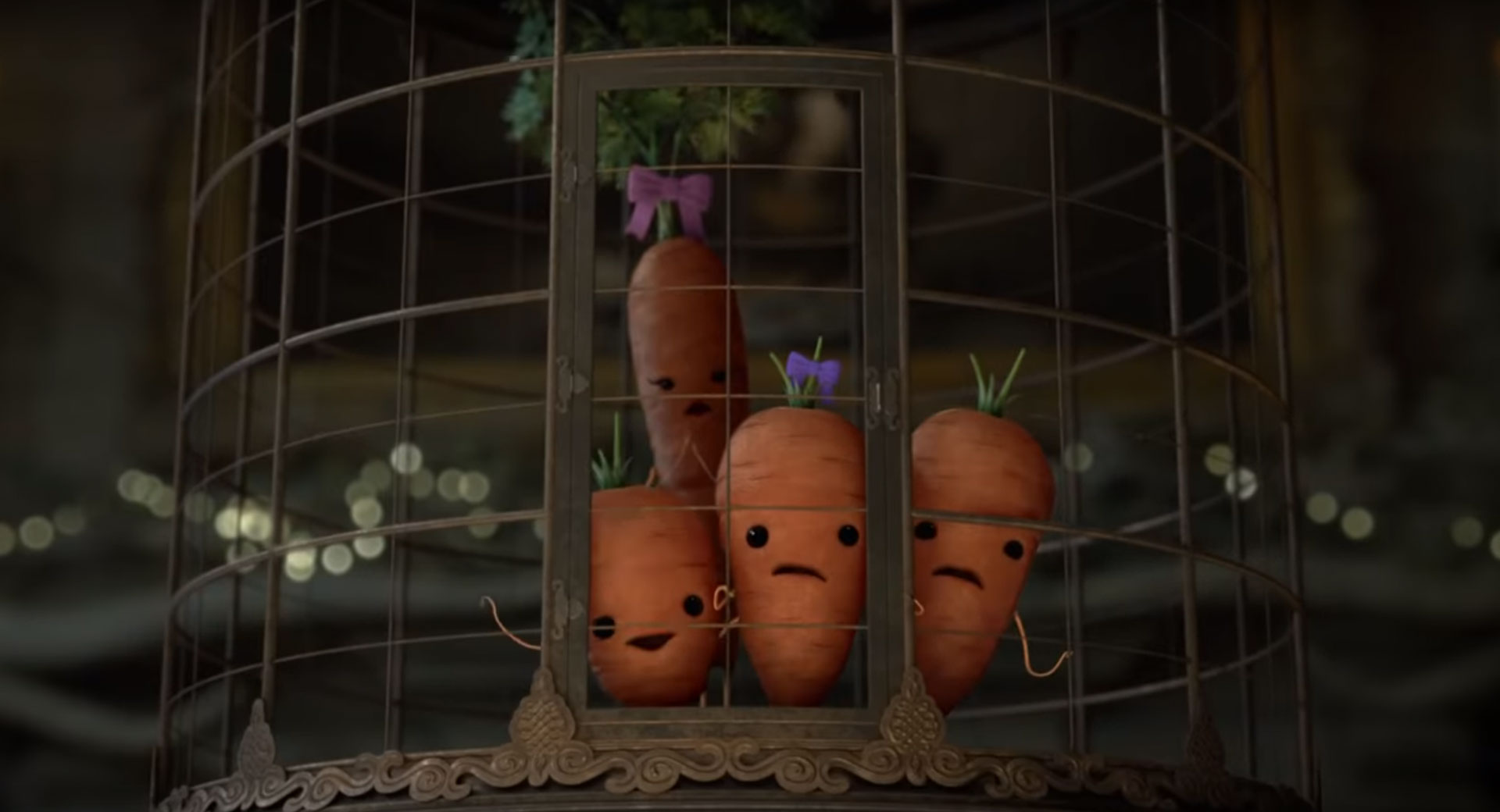 Aldi
The supermarket has stuck with the same lovable character this year; Kevin the carrot! You probably saw the teaser trailer showing how the story had taken a turn for the worst with Kevin driving a familiar looking red truck, *cough cough* Coca-Cola (check out Twitter and Coca-Colas response here), where he skidded on some snow.
We later find out, Pascal; an evil parsnip has kidnapped Kevin's wife and children (Katie, Chantenay, Baby Carrot and Jasper). Jim Broadbent narrates the story as we wait to see whether the family manage to escape.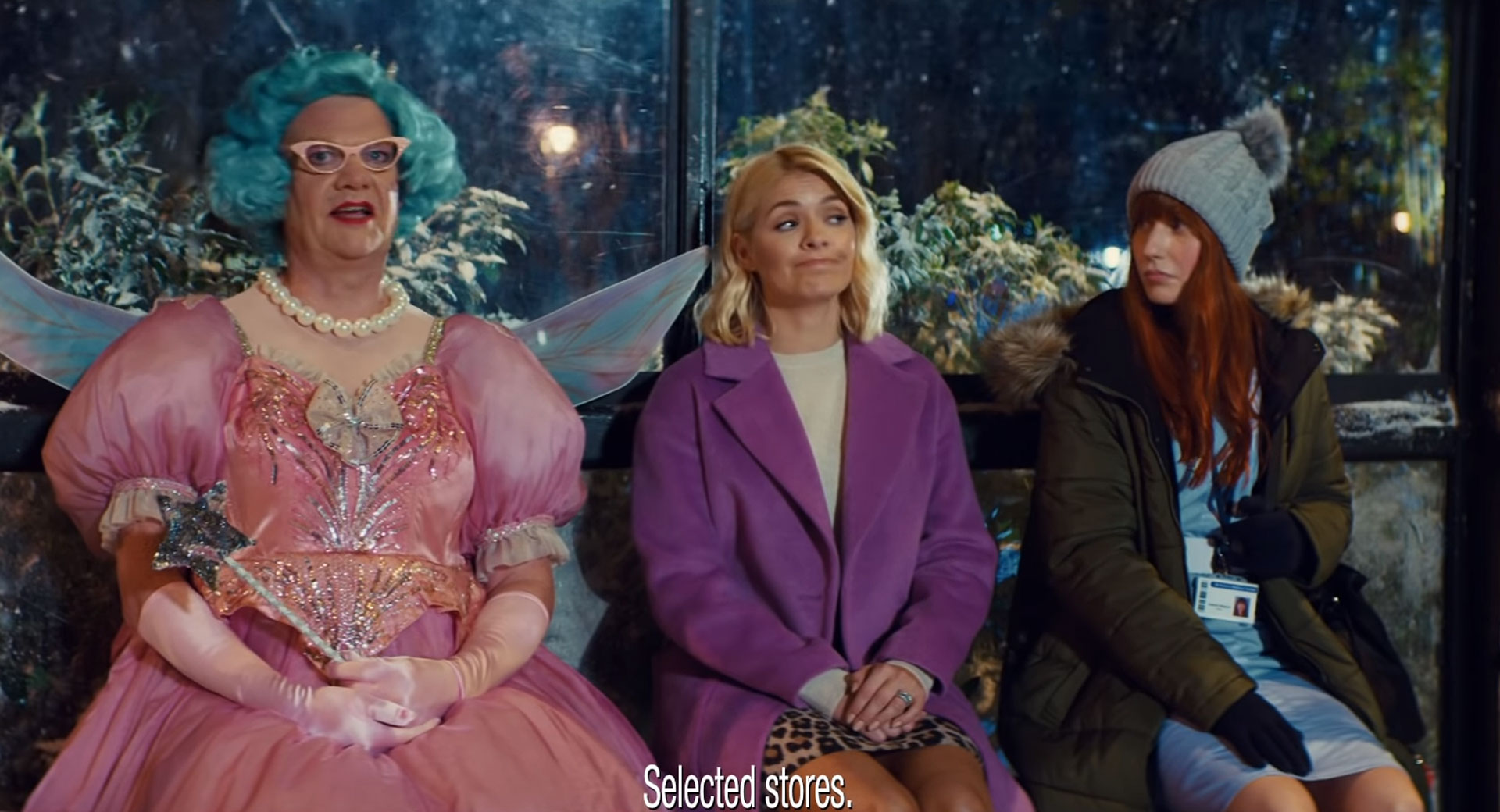 Marks & Spencer
Holly Willougby is currently in the jungle however it's no surprise that M&S have used their brand ambassador to be the star and voice of this years Christmas TV advert. Decked out in the finest gear M&S have to offer she talks about 'Christmas must haves' before sitting at a bus stop accompanied by a panto-style Fairy Godmother who compliments her on her coat.
There is also a food focused ad which asks customers and colleagues of their favourite M&S food; the first time they've released an unscripted ad.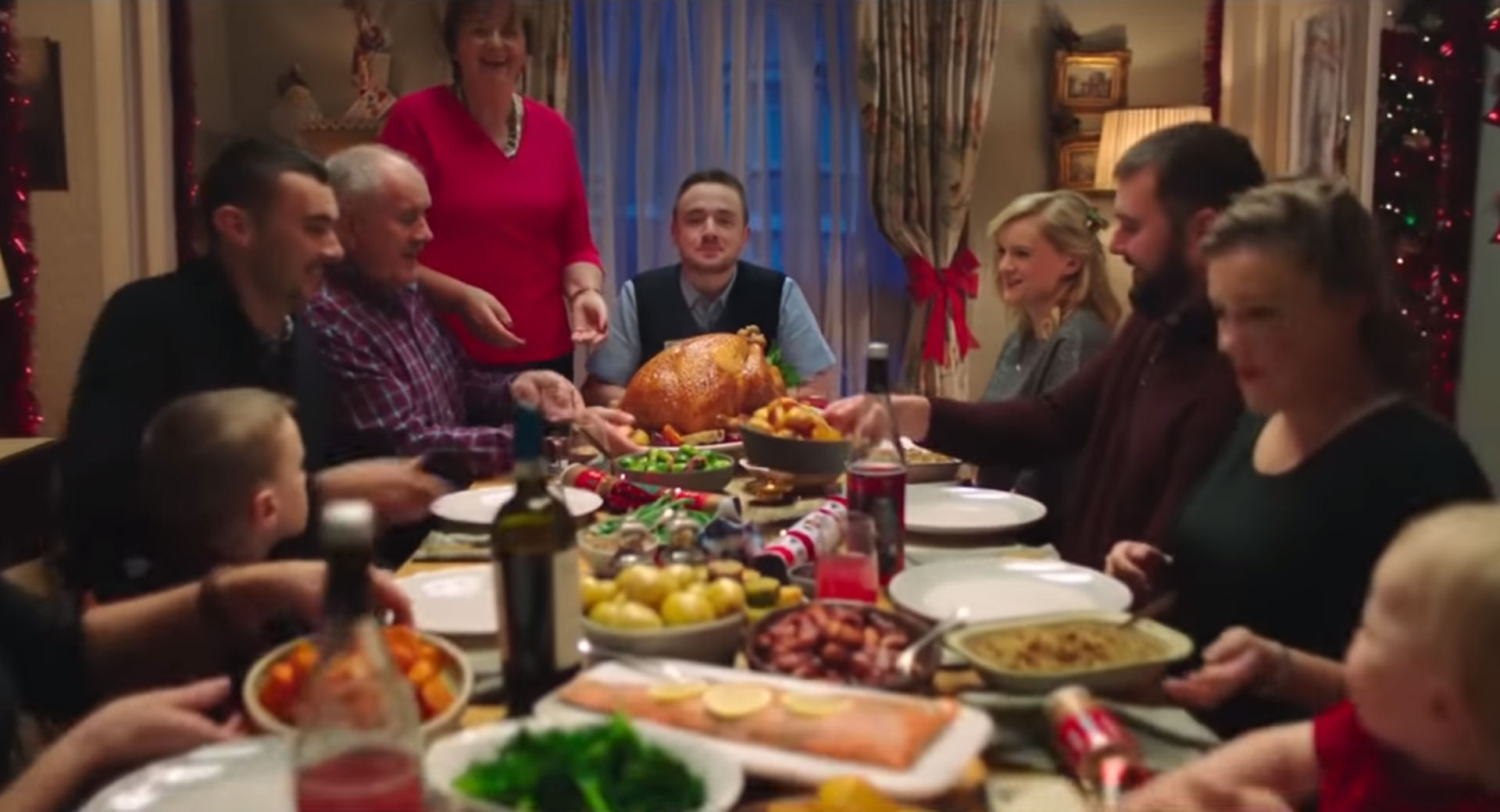 Lidl
One of three short festive ads this year from Lidl, along the theme of 'Upgrade your Christmas'. With a clear message to upgrade your Christmas just a 'Lidl bit' – whether that's a giant Christmas tree, imported snow or 16 piece orchestra.
They've also had a sly dig at John Lewis' ad, check it out here.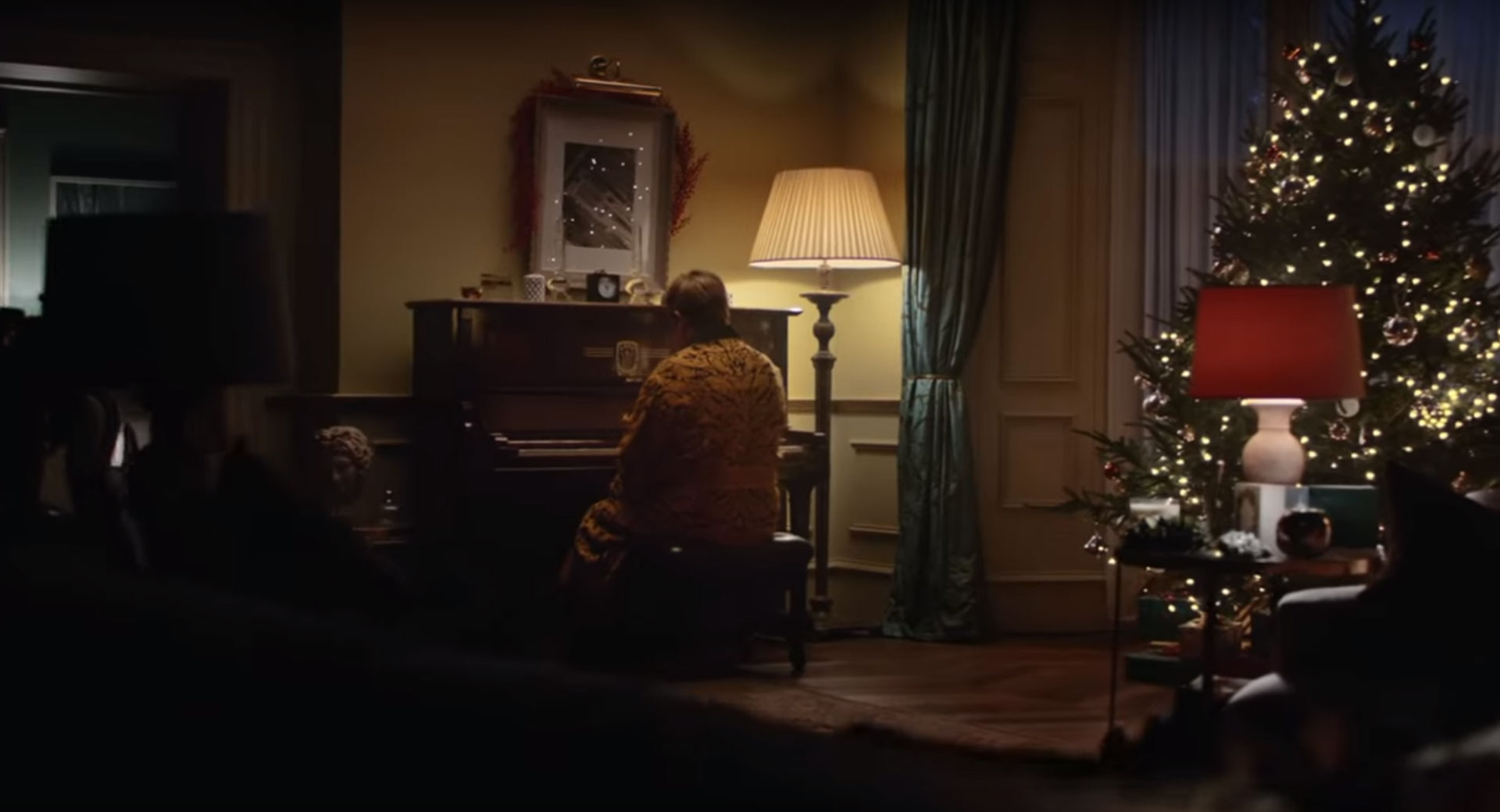 John Lewis
We feel this is more of an advert for Elton John and his farewell tour. Usually the most anticipated advert of the festive period, this one tells the story of Elton John and his piano. Watching as present day Elton plays the piano then rewinds through the singer's career highs from the 2000s to 1960s before it ends in the 1950s where it all started with little Elton being gifted his grandmothers piano.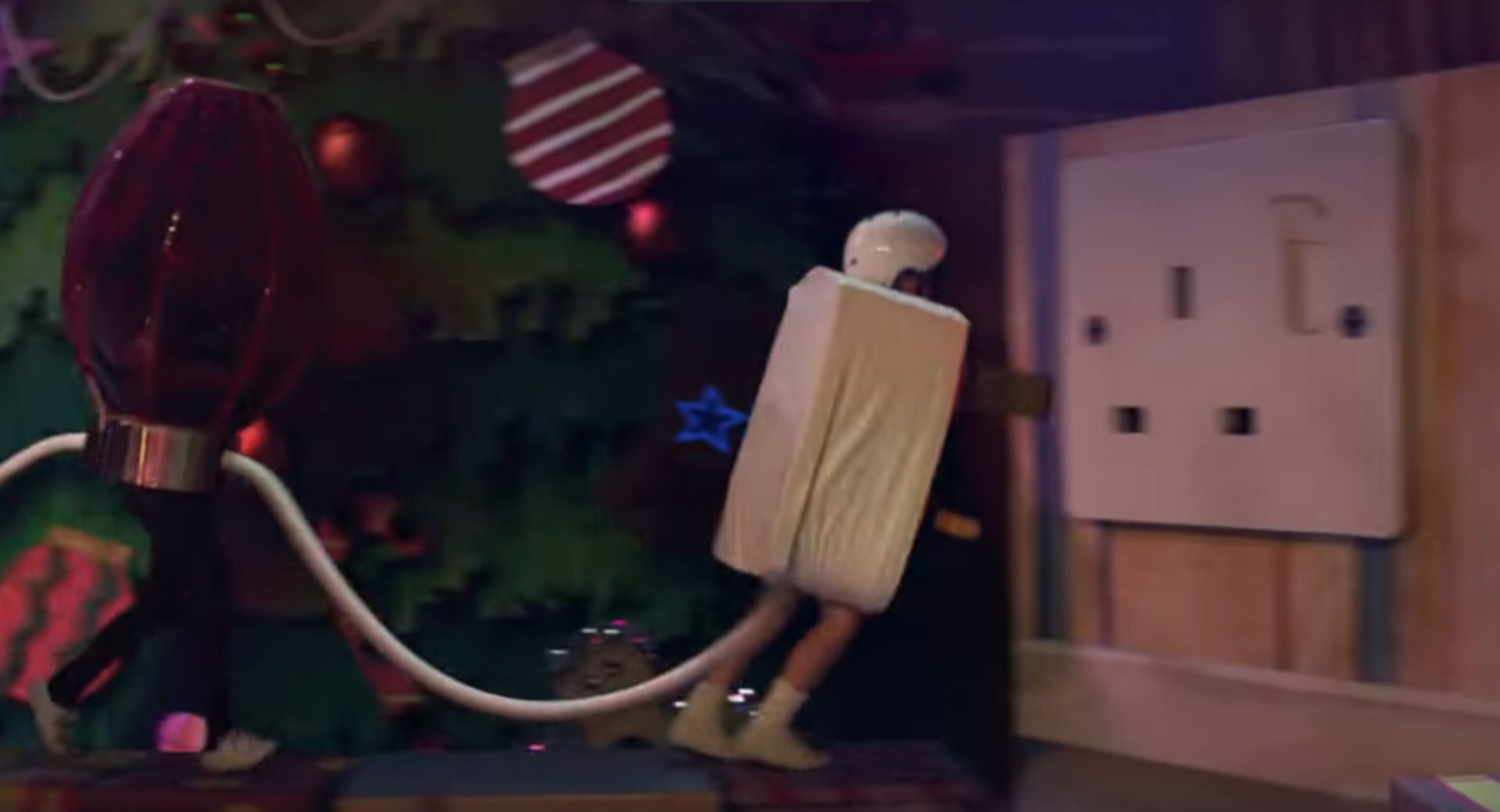 Sainsbury's
Gold star, snowflakes and a plug… What more do you need for this nativity scene? Featuring 60 kids in a rendition of New Radicals' 'You Only Get What You Give', with the lead vocals sung by Tia Isaac dressed as a star, and only 8 years old. She starts off understandably nervous before smashing the song in front of the school and parents.
My favourite is the 'Love Actually lobster' style costume of the boy, who rams himself into the fake socket dressed as a plug!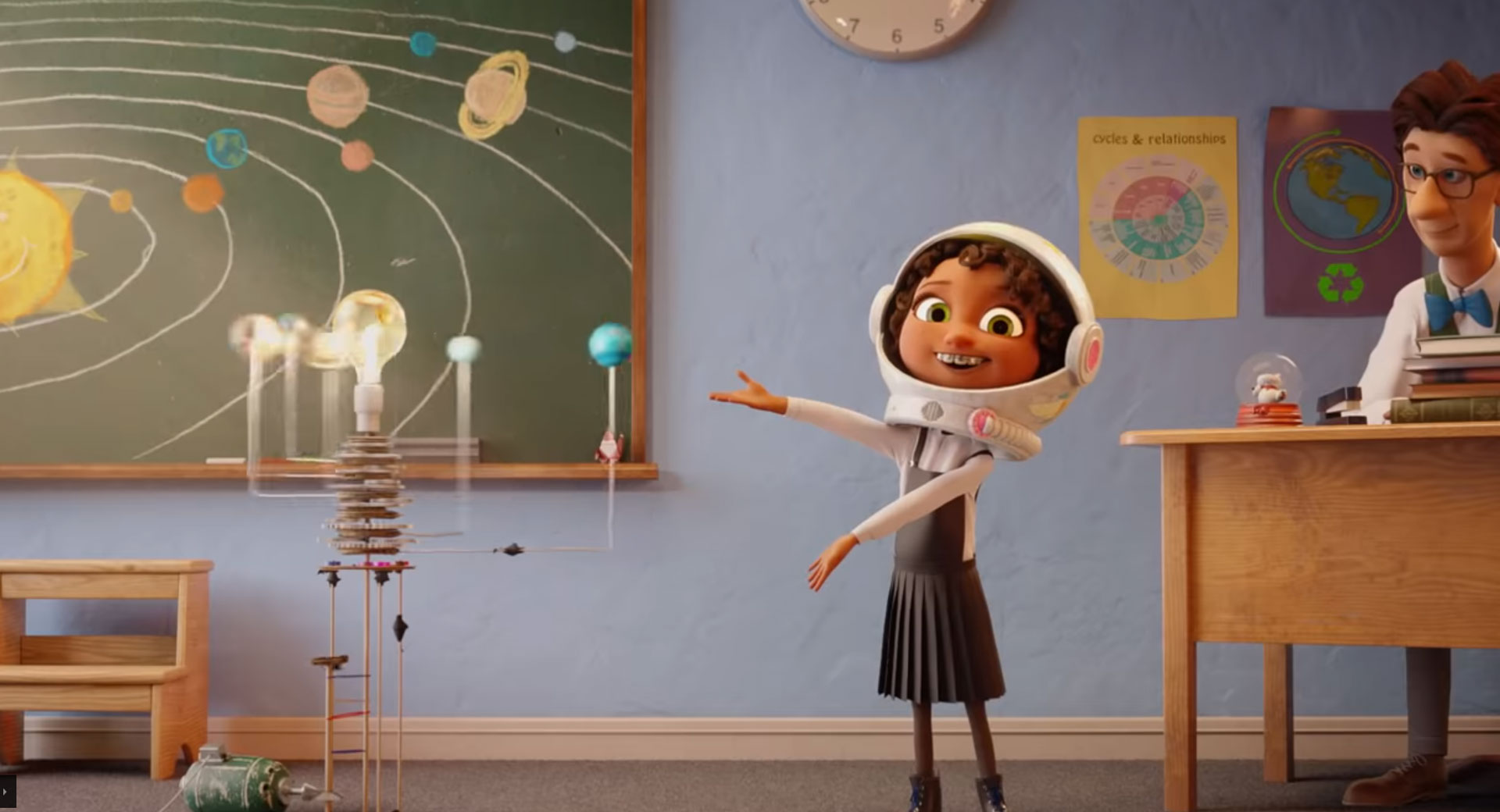 Very – 'Find the gift that helps them find their gift'
One of the few animated offerings this year, it tells the story of Elsie, as a child obsessed with all things space receiving an astronaut helmet only adding to her obsession. As she gets old we see her deliver a planet presentation to her class before driving off to uni with the helmet firmly in the back.
Ending with grown up Elsie, who has made it as an astronaut and is seen in a rocket in space whilst her elderly parents look up to the sky.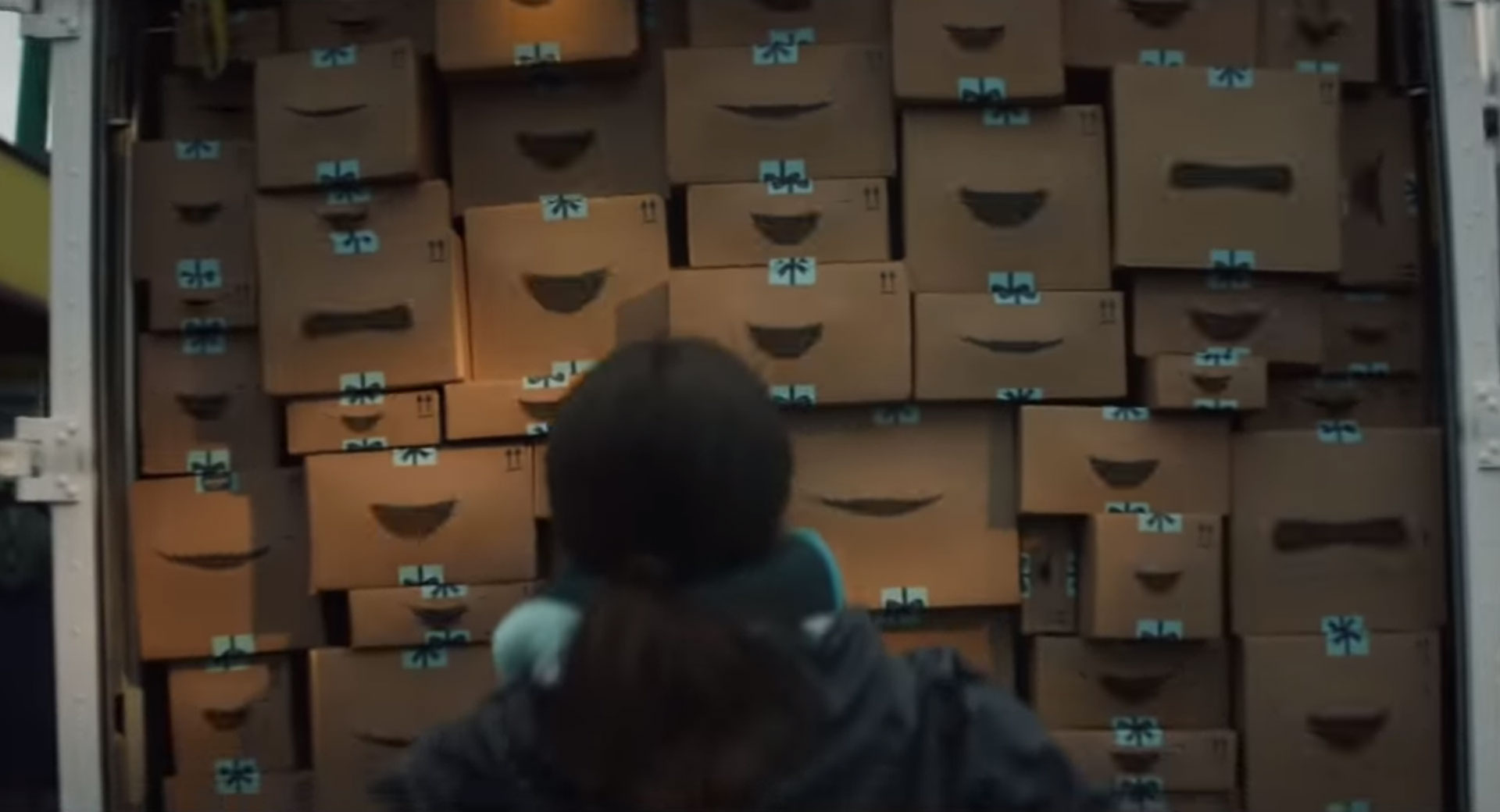 Amazon
What more do you want than the return of their singing boxes? They've gone even further this year with all boxes singing 'Can You Feel It? by the Jacksons'. They're shown on their journey from the warehouse to the customers home; meeting people and dogs along the way.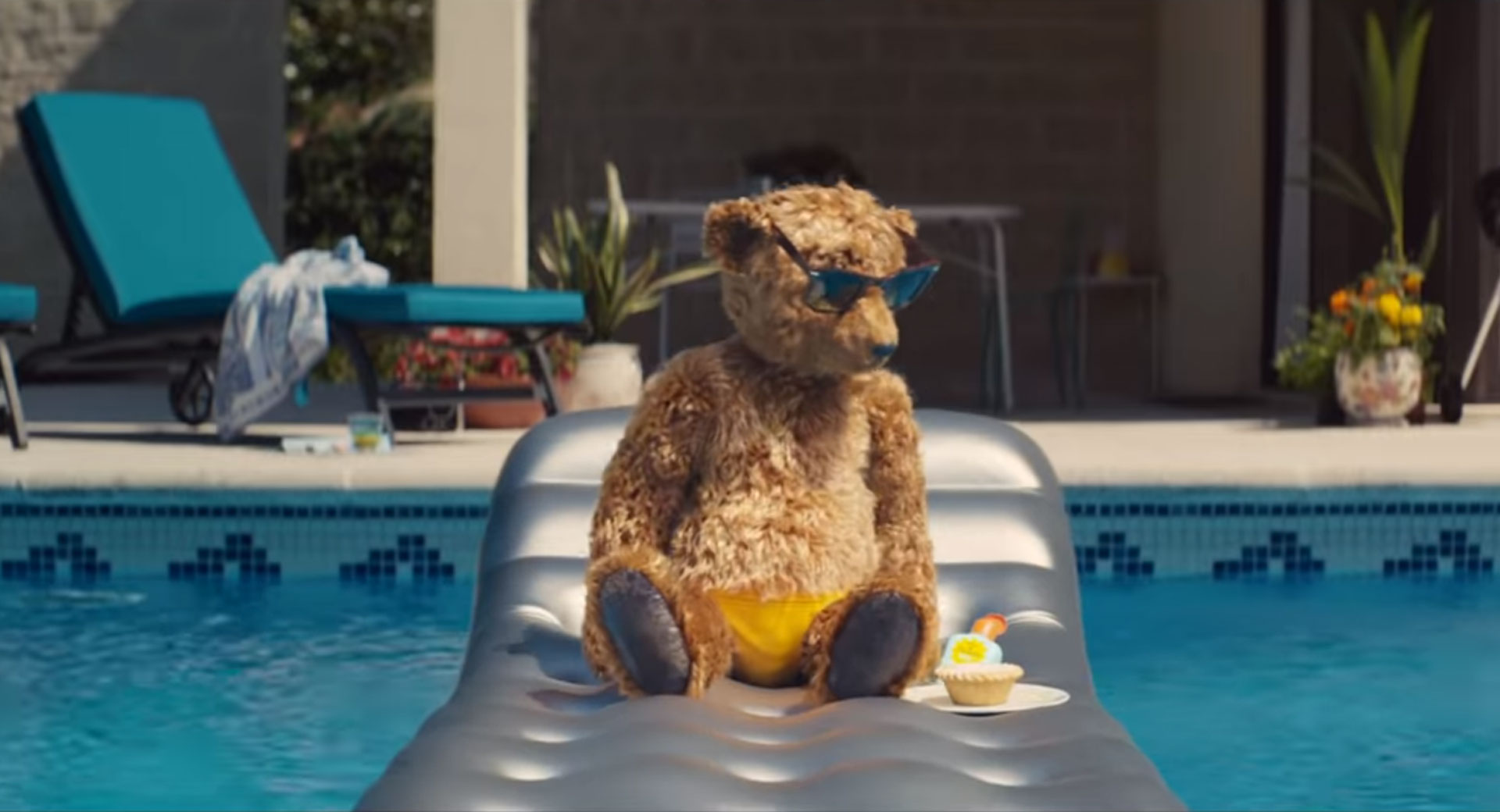 Heathrow Airport
The bears are back! This year focusing on coming home for Christmas and the family aspect; rather than the love story of Edward and Doris. They're currently enjoying life and the sun in Florida Keys with their Hawaiian shirt retirement pals, however as the festive period draws closer they begin to miss their furry family and the British festivities so hop back on a plane to Heathrow Airport.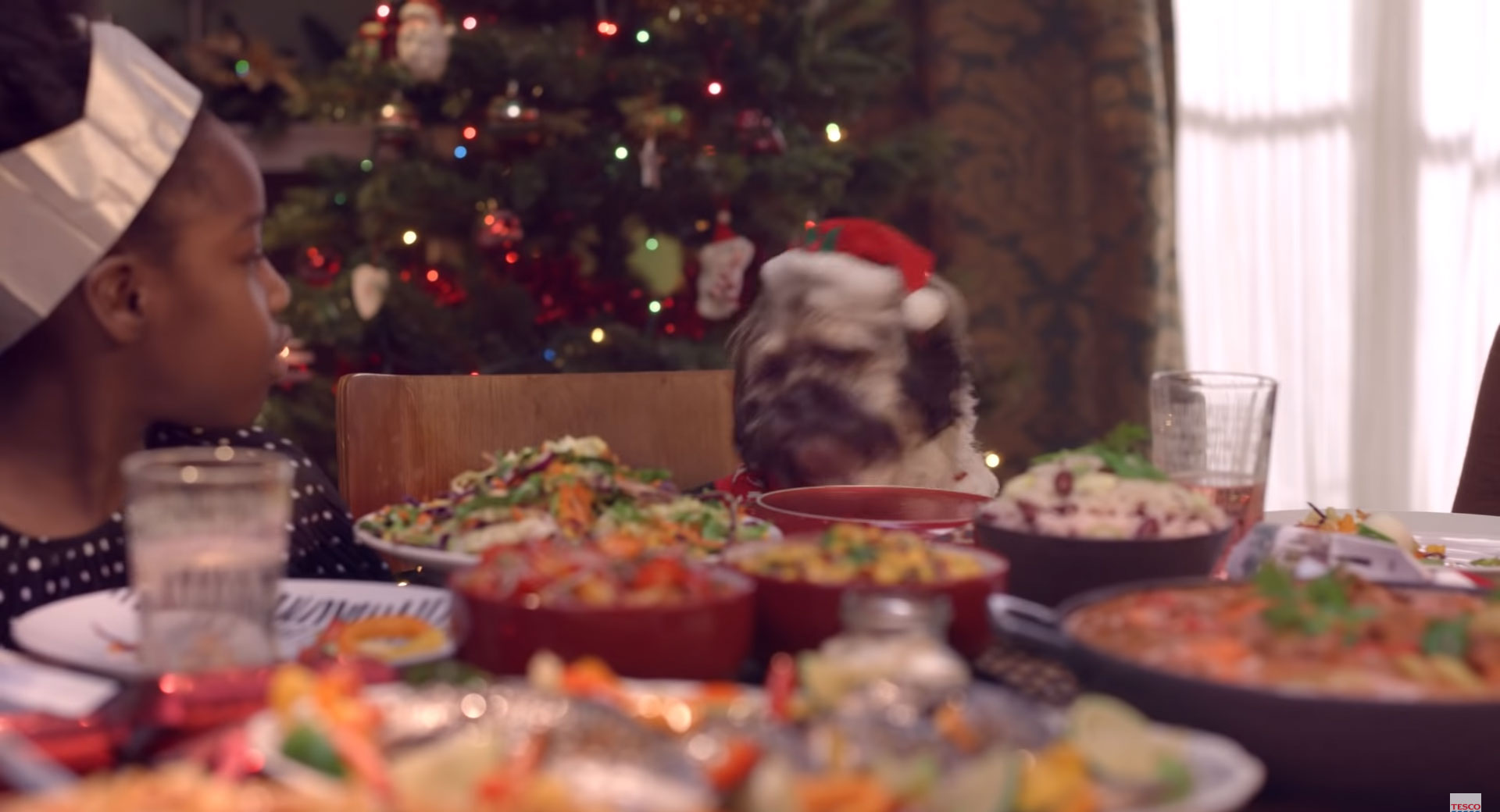 Tesco
We all have our Christmas traditions whether it's Yorkshire Puddings and Sprouts, going out for a Christmas Day walk or simply not moving from the sofa. And that's what this years advert is all about, set to the orchestral version of Fleetwood Mac's 'Go Your Own Way' we see multiple families references as to what their Christmas tradition is.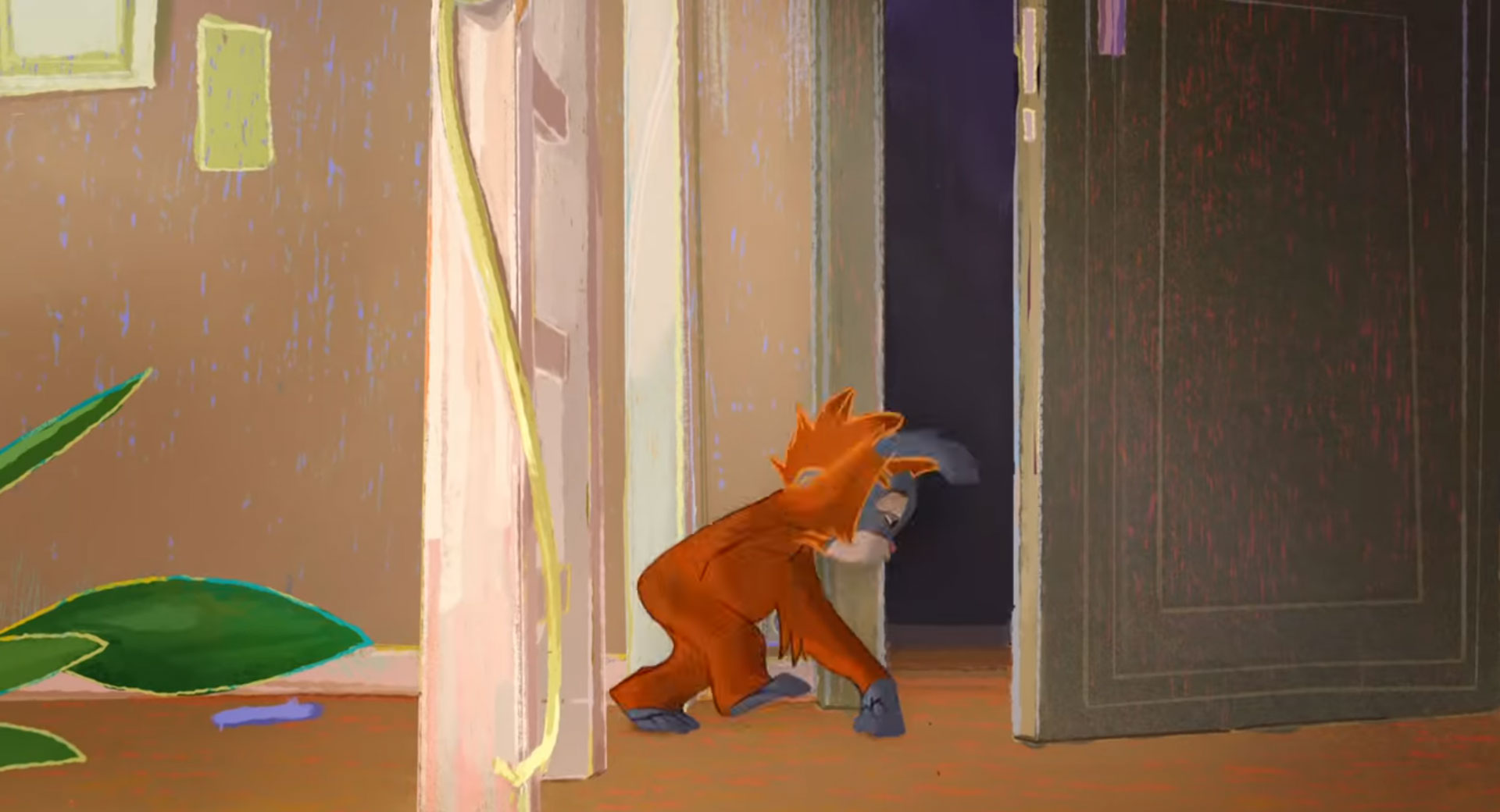 Iceland
You won't see this years offering on TV due to advertising regulators deeming it too political to broadcast, however unless you've been under a rock then I'm quite sure you've seen it.
Narrated by Emma Thompson, this animated piece focuses on 'Rang'tans' story, seeing the destruction of his forest home for palm oil. With such a powerful message at it's core, it really makes you think.